Roblox Goes Public at USD$38.3bn Valuation; EA Employee Allegedly Selling FUT Cards
by Mathew Broughton on 11th Mar 2021 in News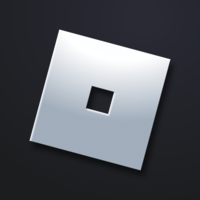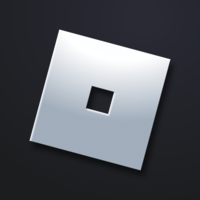 TheGamingEconomy's Daily Digest brings you the prevalent business stories in gaming. In today's news: Roblox goes public at USD$38.3bn (£27.5bn) valuation; EA employee allegedly selling FUT cards; and Epic Games acquires Capturing Reality.
Roblox goes public at USD$38.3bn (£27.5bn) valuation
User-generated game creation platform Roblox has gone public on the New York Stock Exchange via a direct listing, garnering a closing price of USD$69.50 (£50.02) per share, representing a total valuation of USD$38.3bn (£27.5bn). This marks a notable increase from the reference share price of USD$45.00 (£32.38), as well as a rise of 29.8% on the USD$29.5bn (£21.2bn) valuation the US firm attained in January, when it raised USD$520m (£374m) in Series H funding to support its listing. The commencement of Roblox share trading comes after a duo of delays in the process, firstly in order to "make improvements" in fostering a market-based relationship with its investors by pivoting from a traditional IPO to a direct listing, then subsequently to alter its accounting of sales attributable to its Robux virtual currency following a request from the US Securities and Exchange Commission (SEC).
Speaking to CNBC, Roblox CEO David Baszucki commented, "Roblox has been growing for 15 years, driven by our community, driven by the awesome content, driven by our creators, and driven by our ability for people to do things together. That's a long-term growth path, and we believe that continues forward, even after Covid."
EA employee allegedly selling FUT cards
An unnamed Electronic Arts (EA) employee has been accused of selling non-tradeable FIFA Ultimate Team (FUT) in-game items to consumers, for as much as €1,700 (£1,456). Typically, the offered Icon and Team of the Year cards are obtainable only via the in-game marketplace, or via controversial loot box mechanics. While several unauthorised markets for FUT coins operate fairly openly, purchasing items directly has not been publicly uncovered previously. In October, California-based EA was fined up to €5.0m (£4.3m) by the Netherlands Gambling Authority (Kansspelautoriteit/Ksa) over the violation of Dutch gambling laws, as FUT packs were deemed to constitute a game of chance, requiring a distinct gambling licence.
A statement issued by EA reads, "We are aware of the allegations currently circulating within our community related to FIFA 21 Ultimate Team items. A thorough investigation is underway, and if we identify improper conduct, we will take swift action. We want to be clear - this type of behaviour is unacceptable, and we in no way condone what is alleged to have happened here. We understand how this creates concern about unfair balance in the game and competition. We will update the community as we get more clarity on the situation."
Epic Games acquires Capturing Reality
Epic Games has announced that it has acquired 3D photogrammetric software provider Capturing Reality for an undisclosed sum. Following the acquisition, Capturing Reality's products will be integrated into the Unreal Engine ecosystem, while continuing to support both new and existing customers on a standalone basis for the foreseeable future. The purchase marks a further move by Epic Games to bolster its photorealistic 3D content offering, having purchased Quixel, best known for its photogrammetry asset library Megascans, in November 2019.
Teddy Bergsman, Senior Director of Quixel, Epic Games, commented, "RealityCapture is the clear market leader in photogrammetry and has been integral to the creation of Quixel Megascans since its inception. We are beyond excited to welcome Capturing Reality to our team, and to accelerate our shared vision to enable anyone to scan the world."
InvestmentIPO & Public OfferingLegalM&ATechnology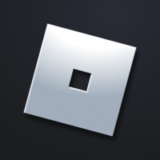 Get the latest news, market analysis, and funding status on Roblox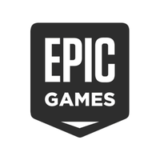 Get the latest news, market analysis, and funding status on Epic Games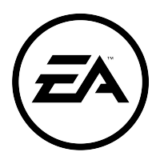 Get the latest news, market analysis, and funding status on Electronic Arts