PS5 Drift Lawsuit Filed Against Sony; Final Level Raises R$8.5m
by Mathew Broughton on 16th Feb 2021 in News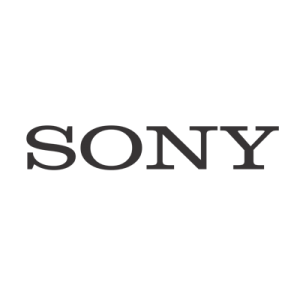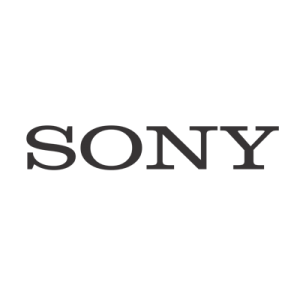 TheGamingEconomy's Daily Digest brings you the prevalent business stories in gaming. In today's news: PS5 drift lawsuit filed against Sony; Final Level raises R$8.5m (£1.1m); and redundancies at 22cans.
PS5 drift lawsuit filed against Sony
United States law firm Chimicles Schwartz Kriner & Donaldson-Smith LLP (CSK&D) has filed a class action lawsuit against Sony, alleging that PlayStation 5 controllers are "defective" due to consistent drift issues, whereby movement is registered by the console despite there being no input from the user. Moreover, the firm alleges that the Japanese conglomerate has been aware of the issue since the pre-release testing phase, and offers only limited options to customers for controller repairs. Notably, the Virginia-based plaintiff reportedly sent a letter directly to Sony. prior to the commencement of legal proceedings. expressing an intent to opt out of disputing the case via arbitration, in which cases are settled out of court by an independent adjudicator. In recent months, fellow console manufacturer Nintendo has successfully compelled arbitration in a similar lawsuit concerning drift issues, while Microsoft has called for arbitration in the case concerning its Xbox controllers.
The lawsuit document reads, "As a result of Sony's unfair, deceptive, and/or fraudulent business practices, owners of DualSense Controllers, including Plaintiff, have suffered an ascertainable loss, injury in fact, and otherwise have been harmed by Sony's conduct. Accordingly, Plaintiff brings this action to redress Sony's violations of state consumer fraud statutes, breach of warranty, and unjust enrichment. Plaintiff seeks monetary relief for damages suffered, declaratory relief, and public injunctive relief."
Final Level raises R$8.5m (£1.1m)
Brazilian video games media company Final Level has raised R$8.5m (£1.1m) in a funding round supported by Atmos Capital; OutField Capital; 1st11; Kaducaio Holding; and other investment firms. The Rio de Janeiro-based outfit is best known for its gaming-focused YouTube channel, which attracts a purported 500 million views per month, as well as its Gamelanders esports organisation, which was officially launched in August last year and competes in competitions tied to Riot Games' Valorant title.
Speaking to The Esports Observer, Final Level CEO Fernanda Lobão disclosed the plans for the funding, stating, "We will expand our direct relationship with the gamer community, in addition to the content. This vision comes from the brand strength, community, and engagement that we have achieved with the Final Level, to combine technology and get closer to this gigantic community that today, in Brazil alone, exceeds 80 million people. We will seek a more relevant role in the consumption journey of these passionate fans."
Redundancies at 22cans
British developer 22cans, founded by Populous and Black & White creator Peter Molyneux, has incurred a round of redundancies, affecting an unspecified number of staff. The Guildford-based studio has released four titles since its inception in 2012, namely The Trail; Godus Wars; Godus; and Curiosity. According to reports, support will be available for affected members of staff in finding new employment elsewhere.
A statement provided to GamesIndustry.biz reads, "Unfortunately, due to a number of factors including projects reaching a certain stage in their development, we can confirm that a number of roles at 22cans have been made redundant. Development at the studio is continuing, however."