Challengermode Raises USD$12m; Frogwares in Legal Dispute with Nacon
by Mathew Broughton on 26th Aug 2020 in News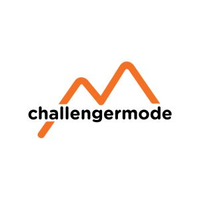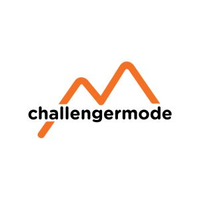 TheGamingEconomy's Daily Digest brings you the prevalent business stories in gaming. In today's news: Challengermode raises USD$12m (£9.1m); Frogwares in legal dispute with Nacon; and Colossi Games secures USD$650,000 (£495,360).
Challengermode raises USD$12m (£9.1m)
Esports tournament creation and listings platform Challengermode has raised USD$12m in a funding round led by Alibaba Group's eWTP Innovation Fund, with support from GP Bullhound, Back in Black Capital, and Telia Ventures. The investment will be used by the Stockholm-based firm to expand into North America, develop its proprietary technology, and forge partnerships with game publishers. Challengermode has previously collaborated with DreamHack, Fnatic, and FIFA.
Robel Efrem, CEO and Co-Founder of Challengermode, commented, "We are very excited to close this new financing round with the support of a strong set of investors who share our vision for esports. With the additional backing, we're able to double down on our core mission of delivering the best competitive gaming experience to each and everyone's home, in any game. Our promise to the esports industry is that we will – regardless of personal ability or experience - provide a platform that enables anyone to participate in esports. That means going beyond just making tournaments easy to host to providing the platform that enables fun and inclusive communities to thrive and new esports businesses to emerge."
Frogwares in legal dispute with Nacon
Kyiv-based developer Frogwares has pulled its action title The Sinking City from multiple storefronts, including Steam, over a legal dispute with publisher Nacon (formerly known as BigBen Interactive). According to Frogwares, Nacon was consistently late with development milestone payments, then subsequently withheld any profit from the title, leading the studio to commence legal proceedings in August 2019. Moreover, shortly after Nacon acquired a studio working on similar IP (believed to be Paris-based Cyanide), the publisher purportedly demanded the source code to The Sinking City and refused to pay Frogwares for a period of four months when they refused.
The letter reads, "It is a shame that in such a creative industry there is so much energy wasted because of such practices. That's why we decided to write this open letter. We hope that this transparency will help everyone to be aware of what is really going on behind the scenes. We only have one goal: helping to banish bad practices by speaking freely about them, instead of remaining subject to the code of silence. We know that we are not the only ones in this situation. This is our way to help the video game industry become more ethical."
Colossi Games secures USD$650,000 (£495,360)
Limassol, Cyprus-based mobile developer Colossi Games has secured USD$650,000 (£495,360) in pre-seed funding from Play Ventures. The injection of funds will be used to support the development of a survival RPG title for release in H1 2021, along with hire developers, with a focus on professionals in Eastern European countries. Previous investments led by Play Ventures this year include San Fransisco-based FunCraft (USD$1.8m/£1.4m) and Helsinki-based Flowstate Games (undisclosed pre-seed round).
Announcing the funding, Colossi Games CEO and Co-Founder Manuel Prueter commented, "Colossi Games is building the next generation of mobile survival games. They're more accessible and break away from cliched themes and overly predictable and stagnant gameplay that plagues much of the genre."
DeveloperesportsInvestmentLegalPublisherSeedTechnologyVenture Round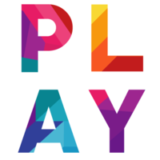 Get the latest news, market analysis, and funding status on Play Ventures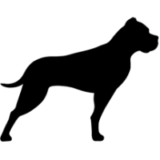 Get the latest news, market analysis, and funding status on GP Bullhound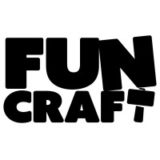 Get the latest news, market analysis, and funding status on FunCraft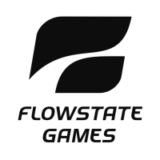 Get the latest news, market analysis, and funding status on Flowstate Games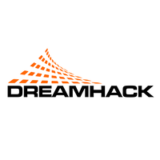 Get the latest news, market analysis, and funding status on Dreamhack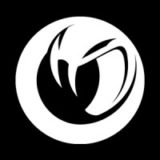 Get the latest news, market analysis, and funding status on Nacon (formerly Bigben Interactive)