PandaScore Raises €5m; Armada Interactive Files for Bankruptcy
by Mathew Broughton on 29th Sep 2020 in News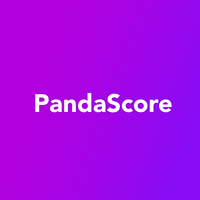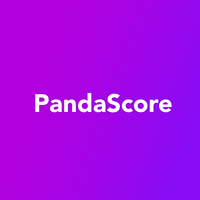 TheGamingEconomy's Daily Digest brings you the prevalent business stories in gaming. In today's news: PandaScore raises €5m (£4.5m); Armada Interactive files for bankruptcy; and ESIC sanctions 37 coaches for misconduct.
PandaScore raises €5m (£4.5m)
Esports data provider PandaScore has raised €5m (£4.5m) in a Series A funding round led by Serena and supported by Alven, KB Partners, and aXiomatic Gaming. The AI-powered PandaScore platform generates real-time statistics for players, coaches, and broadcasters, while also supplying live betting odds for bookmakers. Existing clients for the Parisian firm include Sleeper, Strafe, Top Esports, and BetCris. The injection will be used for recruitment and to expand its coverage to additional esports titles. The round takes PandaScore's funding to USD$8.88m (£6.92m) to-date since its foundation in 2015.
Commenting on the company mission, PandaScore CEO and Founder Flavien Guillocheau wrote, "Esports' explosive growth is dependent on better data. Better data lets media companies broadcast more engaging content, bookmakers offer better esports products, and teams and tournaments capture more lucrative sponsoring money. Data is the fuel that powers the esports community and we're proud to be supplying that fuel."
Armada Interactive files for bankruptcy
Finnish mobile studio Armada Interactive has filed for bankruptcy, following the unsuccessful launch of its competitive multiplayer strategy title Quantum Siege in 2017. The game was eventually shut down in 2018 following under a year of release (soft-launch) in countries including the Philippines and Canada. Since then the Helsinki-based developer made efforts to pivot to match-three titles which incorporated competitive gameplay elements, with the most notable example being Puzzlelands.
Armada Interactive was founded in 2015 and raised a total of USD$10m (£7.8m) in funding over two seed rounds prior to the launch of Quantum Siege. Investors included Initial Capital; Index Ventures; Korea Investment Partners; Creandum; Backed VC; and PROfounders Capital.
ESIC sanctions 37 coaches for misconduct
The Esports Integrity Commission (ESIC) has issued sanctions to 37 esports organisation coaches over an in-game exploitation in the Counter Strike: Global Offensive (CS:GO) title termed the "Spectator Bug", which allowed parties access to map areas which ordinarily would have been hidden from view. Under the terms of the penalties, the sanctioned coaches will be prohibited from joining match game servers, communicating with players before and after matches, and participating in map veto procedures, in all tournaments managed by ESIC member organisations, for periods ranging between five and 36 months. The body has also requested that tournament organisers outside of its membership structure also honour the sanctions to maintain consistency across global CS:GO competitions. A final report into the investigation will be published by ESIC at the close of October this year, with commission having analysed approximately 20% of the 99,650 matches under review.
A statement issued by ESIC reads, "We understand that these revelations have been tough for many people within the CS:GO community, but we believe it is in the long term best interests of the game and all of esports for integrity breaches to be dealt with head on. We know that most coaches, players, tournament organisers, publishers and developers, fans, sponsors and broadcasters want CS:GO and esports to be clean and a fair competition between players and teams doing their very best to win. We see our job as being to ensure that that happens and that corrupt and bad actors are rehabilitated or removed."
DeveloperesportsInvestmentLegalMobileSeries AUncategorized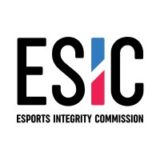 Get the latest news, market analysis, and funding status on Esports Integrity Commission (ESIC)
Get the latest news, market analysis, and funding status on PandaScore
Get the latest news, market analysis, and funding status on Index Ventures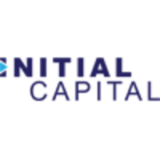 Get the latest news, market analysis, and funding status on Initial Capital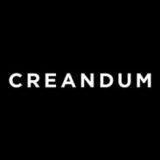 Get the latest news, market analysis, and funding status on Creandum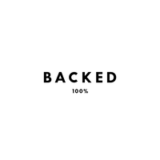 Get the latest news, market analysis, and funding status on Backed VC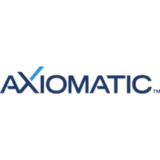 Get the latest news, market analysis, and funding status on aXiomatic Gaming