Sony Launches Immersive Music Division; Ubisoft Partners with Lucasfilm on Star Wars Title
by Mathew Broughton on 14th Jan 2021 in News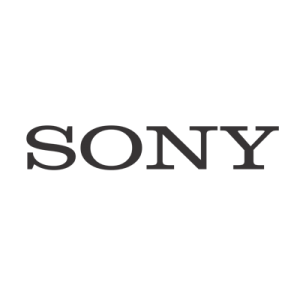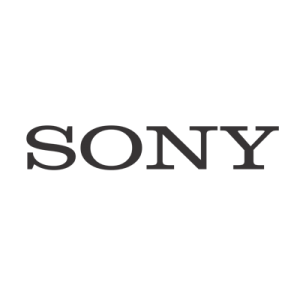 TheGamingEconomy's Daily Digest brings you the prevalent business stories in gaming. In today's news: Sony launches immersive music division; Ubisoft partners with Lucasfilm on Star Wars title; and Tilting Point to invest USD$10m (£7.3m) in Storytaco's Dangerous Fellows.
Sony launches immersive music division
Japanese technology conglomerate Sony has announced the launch of a new subsidiary during CES 2021, Sony Immersive Music Studios, focusing on developing experiences at the intersection of music, immersive entertainment, and video gaming. The debut demonstration of the initiative featured a virtual performance from singer-songwriter Madison Beer, rendered as an avatar within a recreation of the Sony Hall concert venue, which was constructed within Epic Games' Unreal Engine.
The collaboration with Epic Games follows a USD$250m (£183m) investment from Sony as part of a USD$1.78bn (£1.30bn) capital raise announced in August last year, while the former has also been running in-game concerts via its Fortnite title. Moreover, the launch of Sony Immersive Music Studios is the latest signal that major technology firms are investing more heavily in the so-called "metaverse", alongside gaming incumbents such as Roblox and Minecraft (Microsoft), along with independent firms such as Wave, which closed a USD$30m (£22m) Series B tranche in June.
Dennis Kooker, President, Global Digital Business and US Sales at Sony Music Entertainment commented, "At Sony Music Entertainment we are always seeking new ways to help our artists expand their creative opportunities and reach fans. Those possibilities are even greater as a member of the Sony family where we develop unique collaborations between artists and new technology. We also have vast capabilities to showcase our artist creativity across platforms around the world and the combination of these strengths is a key differentiator in the value proposition we contribute to the music community."
Ubisoft partners with Lucasfilm on Star Wars title
Disney-owned Lucasfilm Games has announced its second major licensed IP partnership with week, stating that it will be collaborating with Ubisoft-held studio Massive Entertainment on an open-world title based in the Star Wars universe. The news closely follows the deal brokered with Bethesda Softworks' MachineGames, which will be developing a title based on the Indiana Jones franchise, and is notable as it marks the end of an exclusivity arrangement held by Electronic Arts (EA), the sole developer of non-Lego Star Wars video games since 2012.
In a statement provided to WIRED, Sean Shoptaw, SVP of Global Games and Interactive Experiences at Disney, clarified that EA will still be producing Star Wars games on a non-exclusive basis, writing, "EA has been and will continue to be a very strategic and important partner for us now and going forward. But we did feel like there's room for others."
Tilting Point to invest USD$10m (£7.3m) in Storytaco's Dangerous Fellows
Free-to-play mobile publisher Tilting Point has announced that it has signed an East to West publishing partnership agreement with South Korean developer Storytaco, which will see the New York based firm invest up to USD$10m in user acquisition (UA) funding for the Dangerous Fellows title. Alongside the UA investment, Tilting Point will provide other publishing and marketing support functions, including app store monetisation management, porting assistance, advertising monetisation, and marketing creative development. The partnership is the second-such agreement brokered in South Korea by Tilting Point in as many months, having committed to invest USD$40m (£29m) in Joycity's Gunship Battle: Total Warfare IP from December.
Samir Agili, President of Tilting Point, commented, "Storytaco has done a great job of creating a narrative-driven game that has captivated audiences, and this partnership allows us to bring that thrilling storyline into the hands of even more players. Our team has immense experience in boosting Eastern games in Western markets, and we are confident that this full live publishing partnership will help increase Dangerous Fellows' popularity within the story-based game genre and worldwide."
AdvertisingConsoleInvestmentMarketingMedia & PlatformPartnershipPublisherUser AcquisitionVR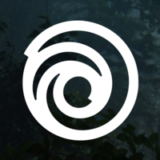 Get the latest news, market analysis, and funding status on Ubisoft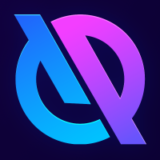 Get the latest news, market analysis, and funding status on Tilting Point

Get the latest news, market analysis, and funding status on Sony Interactive Entertainment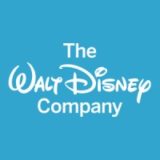 Get the latest news, market analysis, and funding status on The Walt Disney Company
Get the latest news, market analysis, and funding status on JoyCity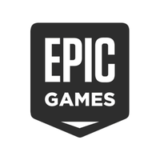 Get the latest news, market analysis, and funding status on Epic Games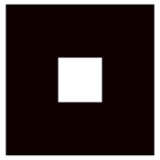 Get the latest news, market analysis, and funding status on Bethesda Softworks