Microsoft Reveals Xbox Series S; PUBG Corp. Axes Tencent India Publishing Contract
by Mathew Broughton on 8th Sep 2020 in News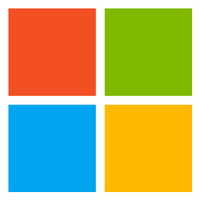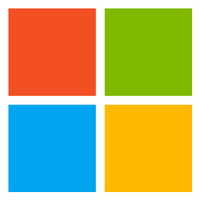 TheGamingEconomy's Daily Digest brings you the prevalent business stories in gaming. In today's news: Microsoft reveals Xbox Series S; PUBG Corp. axes Tencent India publishing contract; and WinZo raises USD$18m (£14m).
Microsoft reveals Xbox Series S
Microsoft has officially unveiled its next-generation Xbox Series S console in an announcement on Twitter, following an earlier leak published on Thurrot. As has been rumoured, the new device is positioned as a more affordable alternative to the Xbox Series X, at the trade-off of lower technical specifications. Similarly to Sony's upcoming PlayStation 5 Digital Edition, the Xbox Series S will not be fitted with a disk drive.
While Microsoft has confirmed that the Xbox Series S will initially retail for USD$299/£249 per unit, it has not revealed what the Series X will be priced at, with leaked information suggesting this will cost in the region of USD$499 (£378). Microsoft is reportedly due to hold a press conference in the coming days to confirm the release date for the new devices, however following the delay to its first-party Halo Infinite title, both the Xbox Series X and S will launch without console-exclusive next-generation titles.
PUBG Corp. axes Tencent India publishing contract
South Korean studio PUBG Corporation has announced that it has terminated the publishing contract held by Tencent in India, which saw the Chinese conglomerate release the PUBG Mobile franchise in the country. The axing of the deal is in response to following the latest tranche of app bans imposed by the Indian government on Wednesday 2nd September, which affected the PUBG Mobile Nordic Map: Livik and PUBG Mobile Lite titles. A PUBG Corporation spokesperson has confirmed that it will be taking over the publishing responsibilities for the franchise in the country, as opposed to outsourcing to another third-party. As reported yesterday (7th September 2020) in TheGamingEconomy, Tencent has seen its market value slide by close to USD$42bn (£31.9bn) since the Indian government banned PUBG Mobile in the country, with its Mobile Legends: Bang Bang and Clash of Kings titles barred from release in the previous quarter.
The statement released by PUBG Corporation reads, "PUBG Corporation fully understands and respects the measures taken by the government as the privacy and security of player data is a top priority for the company. It hopes to work hand-in-hand with the Indian government to find a solution that will allow gamers to once again drop into the battlegrounds while being fully compliant with Indian laws and regulations[...] As the company explores ways to provide its own PUBG experience for India in the near future, it is committed to doing so by sustaining a localised and healthy gameplay environment for its fans."
WinZO raises USD$18m (£14m)
Indian mobile esports platform WinZO has raised USD$18m (£14m) in a Series B funding round jointly led by Makers Fund and Courtside Ventures, marking the first investment in India for both funds. The round was also supported by returning investor Kalaari Capital, which led its USD$5m (£3.8m) Series A round completed in early 2019 along with Hike. The latest injection of funds will be used by the Dehli-based firm to expand its regional language content pipeline and foster additional partnerships with micro-influencers and developers. WinZO has purportedly added 20 million users to its platform over the course of the previous year, and records over one billion transactions per month.
WinZO co-founder Paavan Nanda commented, "With Series B funding, we are thrilled and humbled to welcome like-minded business partners into our Winzo family. Along with their network, support and fresh financing, we are confident we can propel Winzo even further as a business and become an even more lovable product for our customers. It's time to put all the learnings and experiences of the past toward building something huge."
APACConsoleesportsHardwareIndiaInvestmentMicrosoftMobilePublisherSeries B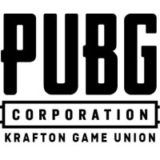 Get the latest news, market analysis, and funding status on PUBG Corporation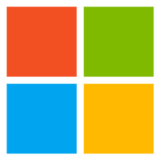 Get the latest news, market analysis, and funding status on Microsoft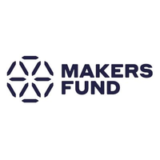 Get the latest news, market analysis, and funding status on Makers Fund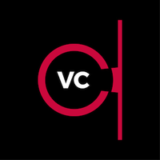 Get the latest news, market analysis, and funding status on Courtside Ventures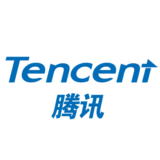 Get the latest news, market analysis, and funding status on Tencent Holdings