Gamezop Raises USD$4.3m; Voodoo Opens Two APAC Offices
by Mathew Broughton on 27th Aug 2020 in News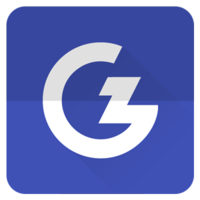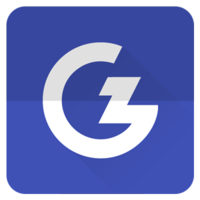 TheGamingEconomy's Daily Digest brings you the prevalent business stories in gaming. In today's news: Gamezop raises USD$4.3m (£3.3m); Voodoo opens two APAC offices; and Keywords Studios acquires Maverick Media.
Gamezop raises USD$4.3m (£3.3m)
Install-less hyper-casual gaming platform Gamezop has raised USD$4.3m (£3.3m) in a Series A funding round led by BITKRAFT Ventures and supported by FJ Labs, Survam Partners, and Velo Partners. The Gamezop platform is used to integrate HTML5 titles in apps such as India Today, Firefox, Xiaomi Pay, in return for a 50% revenue split with those companies, with users able to play such games competitively for monetary rewards or on a casual basis. The funding will be used by the Gurugram, India-based firm to expand into emerging markets in Southeast Asia and Latin America, as well as introducing new game formats.
Commenting on the investment, BITKRAFT Founding General Partner Malte Barth wrote, "We are excited to partner with a team that has successfully solved the distribution problem when it comes to HTML5-based gaming. The fact that an astounding 97% of smartphone users in India have at least two Gamezop integrated apps on their phone is a testament to this. With Gamezop, you can play hundreds of games, competitively or casually, without installing a single app, creating a seamless gaming experience. Real-money gaming in India is expected to reach a valuation of USD$1.7bn (£1.3bn) by 2022 and Gamezop is poised to become a major player in the space."
Voodoo opens two APAC offices
In further news in the hyper-casual gaming space, developer-publisher Voodoo has opened an Asia-Pacific (APAC) regional headquarters in Singapore, led by Ksubaka Co-Founder Julian Corbett, along with a second new studio in the region located in Japan. The new offices will be responsible for partnering with local developers and to assist those in the optimisation and monetisation of their titles. Further new offices are expected to be opened by the Paris-based firm, although timings for this are yet to be disclosed.
Voodoo has opened new offices in nations including Turkey and Germany as it seeks to capitalise on local market knowledge for its title portfolio. The new offices in APAC follows the sale of a minority share in the company to Tencent, valuing Voodoo at USD$1.4bn (£1.1bn).
Keywords Studios acquires Maverick Media
Dublin-based creative and technical services provider Keywords Studios has announced that it has acquired gaming creative marketing agency Maverick Media for an initial consideration of £2.7m comprised of £2.4m in cash plus newly issued shares, plus an additional payment of £900,000 payable six months post-completion subject to the fulfilment of performance targets. London-based Maverick generated revenue in excess of £3.4m through the year ended 31st May 2020 through its portfolio of services including social media, promotional art, and video game advertisement production. The agency becomes the second acquisition of a UK-based company by Keywords since it raised £100m in a share issuance in May this year, following the purchase of development services provider Coconut Lizard in June for an initial fee of £1.35m.
Andrew Day, CEO of Keywords Studios, wrote, "We are delighted that Maverick and its talented team are joining Keywords Studios. Maverick is a strong brand with a 25 year body of work in servicing video games publishers and developers and has grown successfully with the industry. We are excited about the expertise that Maverick will bring to our wider marketing business and ultimately to our client base across the Group."
APACEMEAHyper CasualInvestmentIrelandJapanM&AMobilePublisherSeries ASingaporeUK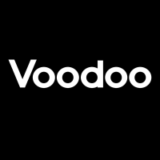 Get the latest news, market analysis, and funding status on Voodoo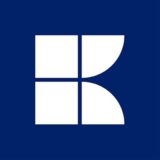 Get the latest news, market analysis, and funding status on Keywords Studios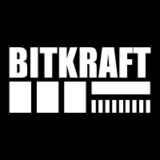 Get the latest news, market analysis, and funding status on BITKRAFT Esports Ventures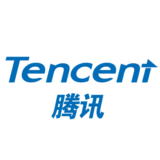 Get the latest news, market analysis, and funding status on Tencent Holdings