Dream Games Raises USD$50m; Catalis Considering IPO
by Mathew Broughton on 1st Mar 2021 in News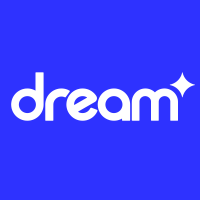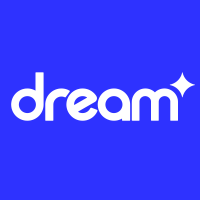 TheGamingEconomy's Daily Digest brings you the prevalent business stories in gaming. In today's news: Dream Games raises USD$50m (£36m); Catalis considering IPO; and Corsair acquires Visuals by Impulse.
Dream Games raises USD$50m (£36m)
Istanbul-based mobile gaming studio Dream Games has announced that it has raised USD$50m (£36m) in a Series A funding round, representing the largest such tranche raised by a Turkish startup to-date. The round was led by Index Ventures and supported by Balderton Capital and Makers Fund, which both supported Dream's USD$7.5m (£5.4m) seed round in 2019. The funding will be used to support the launch of its debut title, Royal Match, as well as expand into a interactive entertainment operation, similar to the Pixar model for animated movies. Dream Games was founded in 2015 by a team composed entirely of individuals who departed from Peak Games, which itself was acquired by Zynga for USD$1.8bn (£1.3bn) last year, in 2019.
Speaking to TechCrunch, Index Ventures partner Stephane Kurgan commented, "Building iconic titles requires a harmonious mix of craft, science and flawless execution. The Dream Games team has perfected this mix over many years of working together, and has put it on full display in Royal Match. We could not be more excited to work with them in their journey to build the next global casual champion."
Catalis considering IPO
Executives at video game publisher and services holding group Catalis are considering listing the company via an initial public offering (IPO) on the London Stock Exchange later in 2021, capitalising on a continuing surge in investment and public market activity in the gaming industry, according to a report published by The Telegraph. Should the move come to fruition, it would come less than two years after Catalis was acquired by VC firm NorthEdge Capital in October 2019 in a £46.6m deal which valued the British group at approximately £90m.
Catalis comprises of video games publisher Curve Digital, best known for titles such as Human: Fall Flat and Bomber Crew, and quality assurance service provider Testronic. Both subsidiaries have participated in M&A over the previous 12 months, with Curve Digital purchasing Iron Oak Games and Runner Duck Games last year, while Testronic acquired customer support firm Whyttest, both for undisclosed sums.
Corsair acquires Visuals by Impulse
Corsair Gaming Inc. has announced that it has acquired streaming design platform Visuals by Impulse (VBI) for an undisclosed sum. According to statements released by both Corsair and VBI, the acquired platform will be subsumed into Corsair's Elgato portfolio of video game streaming products, with no immediate loss of permanent or temporary staff. VBI executives have also states that the acquisition will lead to further investment in product development, recruitment, and customer experience.
Julian Fest, SVP and General Manager at Elgato, commented, "With the addition of Visuals by Impulse to the Elgato family, we're excited to extend our core mission of empowering content creators. Design is a crucial element shaping a creator's identity, and VBI has been at the forefront of making beautiful and interactive design accessible to anyone. Together with the talented team at VBI, we plan to push the boundaries of what design can mean for creators."
InvestmentIPO & Public OfferingMobileSeries AServicesStreaming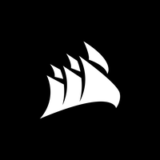 Get the latest news, market analysis, and funding status on Corsair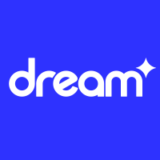 Get the latest news, market analysis, and funding status on Dream Games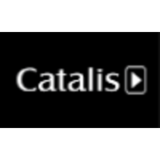 Get the latest news, market analysis, and funding status on Catalis