Corsair in USD$238m IPO; Streamloots Raises €4.73m
by Mathew Broughton on 24th Sep 2020 in News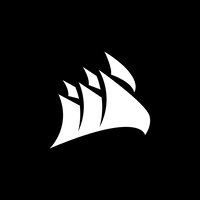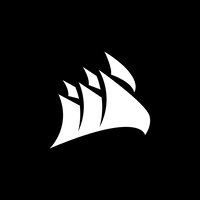 TheGamingEconomy's Daily Digest brings you the prevalent business stories in gaming. In today's news: Corsair in USD$238m (£187m) IPO; Streamloots secures €4.73m (£4.34m); and Dreamhaven launches.
Corsair in USD$238m IPO
Gaming hardware company Corsair Gaming Inc. has completed its initial public offering on the Nasdaq stock exchange under the ticker CRSR, with a listing price of USD$17 (£13.4) per share in the tranche of 14 million, netting the company USD$238m (£187m). This gave Corsair a valuation of approximately USD$1.3bn (£1.0bn), representing significant growth since Eagle Tree Capital purchased a majority holding in the California-based firm for USD$525m (£412m) in July 2017. Despite the list price landing directly in the centre of the intended range of USD$16-USD$18 (£12.6-£14.1), Corsair's share price had slumped by the close of its opening day's trading, down 16.18% at USD$14.25 (£11.20).
As previously detailed in TheGamingEconomy, Corsair has generated USD$688.9m (£541.2m) in sales over the first half of 2020, netting a USD$23.8m (£18.7m) profit compared to the USD$15.9m (£12.5m) net loss recorded in H1 2019. However, while stay-at-home measures imposed due to the Covid-19 pandemic have benefitted the company in terms of demand, its supply chain continues to face pressures which could severely impact future sales. The ongoing hostility in trade relations between the United States and China has also been cited as a risk factor for the company's growth.
Streamloots secures €4.73m (£4.34m)
Streaming monetisation platform Streamloots has raised €4.73m (£4.34m) in a Series A funding round led by Bessemer Venture Partners and supported by a host of angel investors including Tobi Lutke (Shopify), Eric Baker (Viagogo), and the Lazarte brothers (Wildlife Studios). Since its launch in 2018, Valencia-based Streamloots has attracted over 40,000 creators to its platform, which offers purchasable ways for viewers to interact with streamers, for instance character selection and live messaging. The round will primarily be used to double the company's remote-first workforce from 30 to 60 employees globally by the close of 2021. To-date, Streamloots has raised USD$7.2m (£5.6m), with previous backers including Desafía, Samaipata, and Lánzame Capital SL.
In a statement, Streamloots CEO Alberto Martínez commented, "We want to give creators the ability to truly own their audience rather than rent it out to social platforms. We will also offer support in the management and growth of their businesses, giving them access to the advantages that have traditionally been associated with an employer." (translated)
Dreamhaven launches
Former Blizzard Entertainment CEO and Co-Founder Mike Morhaime has announced the formation of a new video games holding company and publishing unit in California, Dreamhaven, along with two subsidiary studios, Moonshoot Games and Secret Door. Though specific projects are yet to be announced, lead developers at both Moonshoot and Secret Door have identified an interest in cooperative multiplayer gameplay elements, with the latter also examining tabletop board games.
Announcing the new studios in a blog post, Morhaime commented, "I'm excited to team up with such talented people who care deeply about games and their communities," said Dreamhaven CEO Mike Morhaime. "I've always believed in the power of games to bring people together regardless of backgrounds or boundaries. With Dreamhaven, we look forward to creating and sharing new experiences with players everywhere."
DeveloperHardwareInvestmentIPO & Public OfferingMonetisationPublisherSeries AStreaming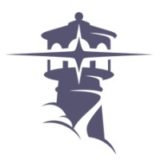 Get the latest news, market analysis, and funding status on Dreamhaven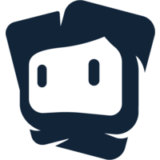 Get the latest news, market analysis, and funding status on Streamloots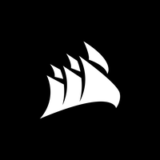 Get the latest news, market analysis, and funding status on Corsair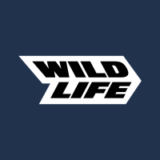 Get the latest news, market analysis, and funding status on Wildlife Studios