Discord Raises USD$100m; Unity Partners with Snap
by Mathew Broughton on 18th Dec 2020 in News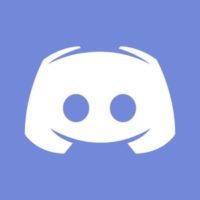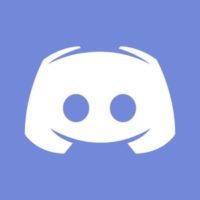 TheGamingEconomy's Daily Digest brings you the prevalent business stories in gaming. In today's news: Discord raises USD$100m (£74.7m); Unity partners with Snap; and Rec Room secures USD$20m (£15m).
Discord raises USD$100m (£74.7m)
Gaming-centric voice chat app Discord has announced that it has raised USD$100m (£74.7m) in Series H funding at a valuation of USD$7bn (£5.2bn). The tranche was led by Greenoaks Capital and supported by Index Ventures, and there is potential for the round to be extended by a further USD$40m (£29m) based on paperwork uncovered by Prime Unicorn Index. Discord is set to use the investment for continued feature development on its platform, while there have been unconfirmed suggestions that the San Francisco-based firm is preparing for a 2021 IPO. The Series H funding takes Discord's total to USD$379.3m (£279.4m), and follows an earlier raise of USD$100m (£74.7m) in July of this year.
In a statement, Discord CEO Jason Citron commented, "We are humbled and honoured by the growth we've seen among so many incredible and diverse communities that have made Discord their place to hang out. As we look to 2021, we are excited about what we have in store and plan to use this funding to help make Discord even better – both for our free service and our Nitro subscribers."
Unity partners with Snap
Unity has announced a strategic partnership with Snap, which will allow advertisers to access Unity Ads through Snapchat as well as releasing Snap Kit tools through the Unity Asset Store. The collaboration will also permit the integration of Bitmoji in early 2021, allowing for personalised gameplay. Snap has actively been partnering with firms in the video games industry, with previous partnerships brokered with the likes of Zynga and Baidu.
Julie Shumaker, Vice President of Revenue, Operate Solutions, Unity, commented, "We're building on our commitment of enabling developer success at all stages of the game life cycle, from creation onwards. Snap brings their vast advertiser community to the Unity ecosystem where they will reach highly engaged and valuable player audiences, while the verified elements from Snap used in games made with Unity will allow players to drive social sharing and game discovery."
Rec Room secures USD$20m (£15m)
Joining Discord in raising funding for social gaming is Rec Room, which has secured USD$20m (£15m) in Series C financing led by Madrona Venture Group and supported by previous investors DAG; First Round Capital; Index Ventures; and Sequoia Capital. The investment will be used by the Seattle-based firm to continue its expansion beyond its traditional VR heartlands and to scale its creator payment operations. Since its foundation in 2016, Rec Room has raised USD$49.3m (£36.3m) to-date, with other prior backers including Anorak Ventures and Maveron.
Speaking to TechCrunch, Rec Room CEO Nick Fajt commented, "Roblox has an incredible business, that's certainly no secret. We want breadth of expression over depth of expression; we want anyone who comes into to Rec Room to be able to build."
Ad TechInvestmentSeries HTechnology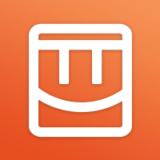 Get the latest news, market analysis, and funding status on Rec Room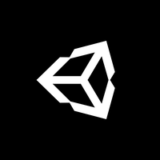 Get the latest news, market analysis, and funding status on Unity Technologies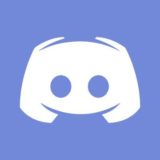 Get the latest news, market analysis, and funding status on Discord