Rollic Acquires Onnect from CHEF Game Studio; Metafy Raises USD$3m
by Mathew Broughton on 11th Dec 2020 in News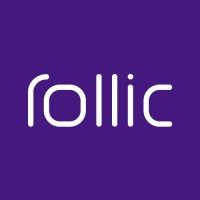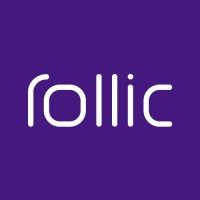 TheGamingEconomy's Daily Digest brings you the prevalent business stories in gaming. In today's news: Rollic acquires Onnect from CHEF Game Studio; Metafy raises USD$3m (£2.2m); and Sigma Resources acquires Simcoach Games.
Rollic acquires Onnect from CHEF Game Studio
Istanbul-based developer-publisher Rollic has announced that it has acquired the Onnect pair-matching title from fellow Turkish outfit CHEF Game Studio for an initial USD$6m (£4.5m), potentially to be followed by an additional USD$1m (£751,000). Rollic, which was itself bought by Zynga earlier this year for USD$180m (£135m), already held a partial stake in the title and will now assume responsibilities for further development on an in-house basis.
Burak Vardal, Founder and CEO of Rollic, commented, "We are proud to be a part of the rapidly expanding games community in Turkey where developers are creating stand-out, successful game experiences across every vertical. Onnect is a great example of innovative game design, and we are excited to acquire the game in full and to continue developing around its proven success. Onnect's viable roadmap will encourage developers, creating their path to product-oriented success."
Metafy raises USD$3m (£2.2m)
Game coaching platform Metafy has raised USD$3m (£2.2m) in a seed financing round led by Forerunner Ventures and supported by M25; Tekton Ventures, and a host of angel investors from companies including Facebook; Microsoft; Tempo Storm; and Tribe Gaming. According to a report published in The Esports Observer, executives at Pittsburgh-based Metafy are set to use the funding to further develop its training platform and an upcoming course-based subscription service.
Metafy's seed round continues the ongoing investor interest in esports training platforms, as well as the wider esports industry as a whole. Recent examples include the acquisition of Gamer Sensei by Corsair (undisclosed sum); a USD$29m (£22m) investment in Statespace; a USD$6m (£4.5m) financing round for Bayes Holding; and €100,000 (£88,570) in accelerator funding for Fridai.
Sigma Resources acquires Simcoach Games
Enterprise software and technology firm Sigma Resources has announced that it has acquired gamified workplace training developer Simcoach Games for an undisclosed sum. Pittsburgh-based Simcoach develops game-tied learning solutions across both commercial and academic organisations, and has been in operation since 2005. The growing influence of video games in other sectors has been highly reflected in investment activity over the course of this week, with gamified ecommerce platform Aglet attracting USD$4.5m (£3.4m) in seed funding and Quell securing USD$3m (£2.3m) for game-based home fitness.
In a statement, Sigma Resources CEO Sandy Kaleida commented, "Learning strategies and educational products are rapidly changing, and Sigma and Simcoach synergies will accelerate this evolution. We believe our combined efforts will advance the learning transformation that educational institutions, workforce organisations and business enterprises require, and diverse and energised learning communities deserve."
esportsInvestmentM&ASeedTechnologyTitle Acquisition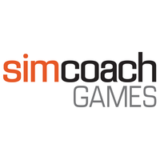 Get the latest news, market analysis, and funding status on Simcoach Games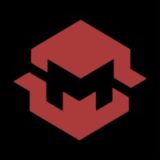 Get the latest news, market analysis, and funding status on Metafy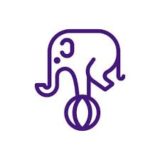 Get the latest news, market analysis, and funding status on Rollic