Microsoft Acquires Smash.gg; GreenPark Sports Secures USD$14m
by Mathew Broughton on 3rd Dec 2020 in News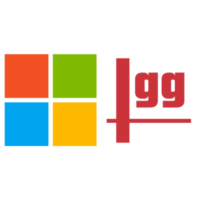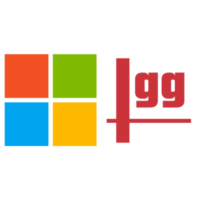 TheGamingEconomy's Daily Digest brings you the prevalent business stories in gaming. In today's news: Microsoft acquires Smash.gg; GreenPark Sports secures USD$14m (£10m); and VisiSonics raises USD$3.5m (£2.6m) for 3D sound technology.
Microsoft acquires Smash.gg
Microsoft has acquired esports tournament organisation platform Smash.gg for an undisclosed sum. The networking firm, operating out of San Francisco, will continue to operate as independent unit under the Microsoft Content Services division, bolstering the MSN Esports hub. Microsoft has yet to release further details on the acquisition, barring a tweet from MSN Esports confirming the purchase, with its tentativeness perhaps explained by the shuttering of streaming platform Mixer in June this year. Prior to the acquisition, Smash.gg had raised approximately USD$14m since its formation in 2015, with previous backers including Spark Capital; Caffeinated Capital; Horizon Ventures; Lowercase Capital; and Accel.
A short statement released by Smash.gg via Twitter reads, "Today, we're excited to announce that Microsoft has acquired Smash.gg! With this acquisition, the Smash.gg community and tournament organisers will continue to benefit from the Smash.gg, while our team will now benefit from additional resources and support as part of the Microsoft Content Services team. For now, it's business as usual as our combined team continues to support our community and tournament organisers. We're excited about this acquisition's potential to further empower the esports community and expand Smash.gg's reach and scale."
GreenPark Sports secures USD$14m (£10m)
Mobile games studio and fan experiences platform GreenPark Sports has secured USD$14m (£10m) in a Series A financing round led by Galaxy Interactive and supported by a variety investors including ADvantage, John Burbank (Passport Capital); Steve Chen (YouTube), Courtney Reum (M13); Sapphire Sport; SignalFire; and Sinclair Broadcasting. GreenPark is set to use the funding to expand its publishing and development capabilities, as well as expanding to further sporting leagues.
On that latter point, GreenPark has also announced that it has signed a multi-year partnership with the National Basketball Association (NBA), which will see it provide a free-to-play fan engagement game alongside basketball matches from early 2021. The agreement is similar to one previously brokered with the League of Legends Championship Series (LCS). Adrienne O'Keefe, Associate Vice President of Global Partnerships at the NBA, commented, "We are always looking for innovative and engaging social gaming experiences to bring to our fans. We believe GreenPark has created something truly unique for NBA fans around the world and are excited to be a part of the platform at launch."
VisiSonics raises USD$3.5m (£2.6m) for 3D sound technology
3D audio rendering and capturing provider VisiSonics Corporation has raised USD$3.5m (£2.6m) to expand into the video games industry, including the AR and VR sectors. Specifically, the investment will be used by the Maryland-based firm across product development, sales capabilities, and management recruitment. The round was led by an unnamed audio company operating in the music, film, and video games industries, and was supported by a USD$500,000 (£373,900) contribution from the University System of Maryland (USM) Momentum Fund. VisiSonics is best known for its Realspace 3D Audio (RS3D) product, currently available in game engines Unreal Engine (Epic Games) and Unity, and third-party audio products such as Wwise.
Ramani Duraiswami, Founder and CEO of VisiSonics, commented, "We are thrilled to work with the Momentum Fund to help bring cutting-edge audio technology from Maryland to the rest of the world. Our goal is to build VisiSonics into a household name in audio, personalizing and enhancing sound for everyone. This and other investments will help us to do so."
ARAudioesportsInvestmentM&AMobileSeries ATechnologyVenture RoundVR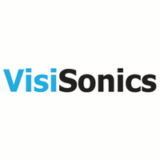 Get the latest news, market analysis, and funding status on VisiSonics Corporation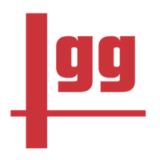 Get the latest news, market analysis, and funding status on Smash.gg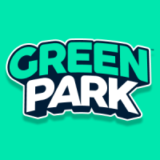 Get the latest news, market analysis, and funding status on GreenPark Sports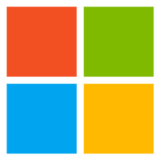 Get the latest news, market analysis, and funding status on Microsoft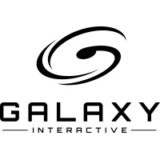 Get the latest news, market analysis, and funding status on Galaxy Interactive