Roblox Preparing to go Public; ProbablyMonsters Opens RPG Studio
by Mathew Broughton on 2nd Oct 2020 in News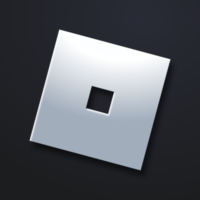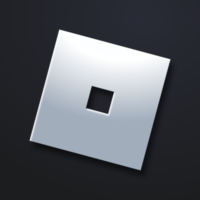 TheGamingEconomy's Daily Digest brings you the prevalent business stories in gaming. In today's news: Roblox preparing to go public; ProbablyMonsters opens RPG studio; and Torque Esports in USD$3.15m (£2.44m) partnership with Simply Mac.
Roblox preparing to go public
California-based gaming platform Roblox Corporation is reportedly preparing to go public and will pursue a listing on a US stock market at a valuation of approximately USD$8bn (£6.2bn). This would double the valuation it attained at its previous funding round, a USD$150m Series G injection led by Andreessen Horowitz in February thus year. At the time of the previous funding round, the platform was estimated to be generating 1.5 billion hours of player engagement each month, with half of US children aged 9-12 playing Roblox games.
According to internal sources speaking to Reuters, Roblox Corp. is weighing up whether to go public via a traditional initial public offering (IPO) or via a comparatively rare direct listing, where no new shares are issued and current ownership stakes are undiluted. Previous investors in the San Mateo-headquartered company include Index Ventures, Altos Ventures, Temasek Holdings, Greylock Partners, and Tencent Holdings. Roblox has declined to comment, with the plans purportedly subject to market conditions.
ProbablyMonsters opens RPG studio
Nascent AAA video game holding company ProbablyMonsters has announced the opening of its third internal development studio, which will initially work on a co-operative multiplayer RPG title. The as-yet unnamed studio will be led by a quartet of former Torchlight (Runic Games) developers, namely John Dunbar, Marsh Lefler, Patrick Blank, and Allen Fong. ProbablyMonsters has also announced that it will be relocating to its new 76,000 square foot headquarters within the city of Bellevue in Washington, US, where the new studio will be based alongside Firewalk Studios and Cauldron Studios. ProbablyMonsters was founded in 2016 by former Bungie CEO Harold Ryan, and raised USD$18.8m (£14.6m) in a Series A round in October last year supported by various angel and VC investors.
Harold Ryan, CEO and Founder of ProbablyMonsters, commented, "People-first game developers with a passion for their craft, who foster trust, respect, and approachability, belong at ProbablyMonsters. John, Marsh, Patrick, and Allen are a perfect fit at ProbablyMonsters, and have joined us to lead the growth of a new co-op RPG studio, adding a new core genre to our family of studios."
Torque Esports in USD$3.15m (£2.44m) partnership with Cool Holdings
Torque Esports Corp. (Engine Media) has announced that it has entered into a strategic partnership with Cool Holdings Inc. subsidiary Simply Mac, itself a premiere partner of Apple, which will see the brand sponsor the America's Fastest Gamer competition run by Torque's Ideas & Cars division. The partnership has been valued at USD$3.15m (£2.44m) and will run until the close of 2022. Under the terms of the agreement, Simply Mac will become the lead sponsor for the #GamerToRacer finals and will supply iPhone devices for daily social media activations around the competition.
Commenting on the partnership, Torque Esports President and CEO Darren Cox said, "Simply Mac is not just signing on as a partner; they'll play an active role in bringing the story of the competition to fans across the world. We're thrilled with the integration of Simply Mac as a partner. Not only will our daily social media content be produced exclusively on Apple products, our full six-part documentary series will also be edited on the latest Apple hardware."
Brands and Brand PartnershipsesportsInvestmentIPO & Public OfferingNorth AmericaPartnershipUS

Get the latest news, market analysis, and funding status on Temasek Holdings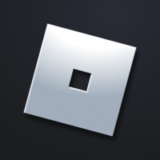 Get the latest news, market analysis, and funding status on Roblox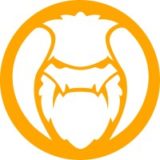 Get the latest news, market analysis, and funding status on ProbablyMonsters
Get the latest news, market analysis, and funding status on Index Ventures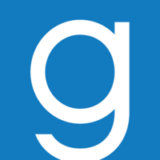 Get the latest news, market analysis, and funding status on Greylock Partners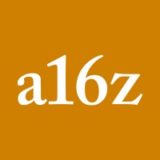 Get the latest news, market analysis, and funding status on Andreessen Horowitz
Get the latest news, market analysis, and funding status on Altos Ventures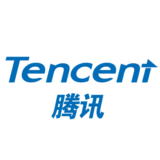 Get the latest news, market analysis, and funding status on Tencent Holdings