Chushou TV Shuttered; Microsoft Tells Developers Not to Charge for Next-Gen Upgrades
by Mathew Broughton on 8th Jul 2020 in News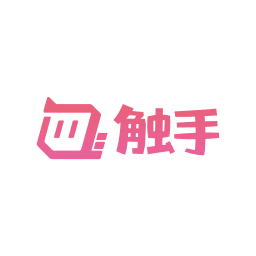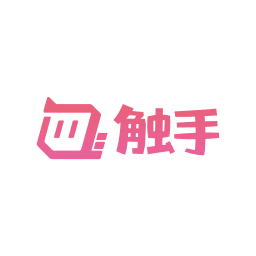 TheGamingEconomy's Daily Digest brings you the prevalent business stories in gaming. In today's news: Chushou TV shuttered; Microsoft tells developers not to charge for next-gen upgrades; and AppLovin appoints four executive team members.
Chushou TV shuttered
Chinese video game streaming platform Chushou TV has been shuttered as of 2nd July 2020 in the wake of claims that it has not paid streamers and influencer agencies for several months, with some providers owed up to CN¥5m (£569,000). The streaming market in China is increasingly dominated by Tencent Holdings Ltd., which owns leading platforms Huya and DouYu along with minority stakes in Bilibili and Kuaishou. This network of Tencent-owned platforms, along with increased marketing leverage from its WeChat social messaging service, is seemingly forcing smaller providers out of the market, with Panda TV folding in March last year.
Since its formation in 2015, Chushou has received approximately USD$117.5m (£93.81m) in funding, which includes its USD$47.5m (£37.9m) Series D round which was supported by Google in 2018. Other investors in the platform include iQiyi, Qiming Venture Partners, GGV Capital, and Shunwei capital. As well as consolidation in the Chinese market, Microsoft has recently shuttered its Mixer platform in favour of partnering with Facebook Gaming.
Microsoft tells developers not to charge for next-gen upgrades
Microsoft has reportedly informed developers they cannot charge players to upgrade titles from Xbox One to the next-generation Xbox Series X console through downloadable content, according to publishers familiar with the matter. Xbox has offered its own system for free-of-charge upgrades, termed 'Smart Delivery', however is still open to publishers offering their own schemes, such as the Dual Entitlement service run by Electronic Arts (EA). Microsoft has also left the door open for developers to sell 'cross-gen bundles', either in physical or digital form, which includes both Xbox One and Xbox Series X versions of the game.
In a statement issued to Video Games Chronicle, a Microsoft spokesperson commented, "At Xbox, the player is at the centre of everything we do, which is why we're committed to supporting exclusive Xbox Game Studios titles, including 'Halo Infinite,' with Smart Delivery, providing the best available version for whichever console you choose to play on. It will be up to individual developers to determine whether they implement Smart Delivery, and they can choose to use it for titles that will release on Xbox One first and come to Xbox Series X later."
AppLovin appoints four executive team members
AppLovin has announced the appointment of four executives to its management team. Basil Shikin has been promoted from his previous role of Vice President of Engineering to Chief Technical Officer, with AppLovin co-founder John Krystynak vacating the position and moving to an advisory role. Deepak Gupta, previously Chief Revenue Office at Machine Zone, which was acquired by AppLovin in May this year, has been appointed in the same position of CRO. Meanwhile Keith Kawahata, formerly of Wargaming.net and GREE, has been appointed to the new position of Head of Games. Finally, Victoria Valenzuela, also previously at Machine Zone, has joined as Chief Legal Officer and Corporate Secretary.
Commenting on the hires, AppLovin CEO Adam Foroughi wrote, "We are excited to expand our executive team with experienced mobile gaming leaders who have contributed to the industry's development and strength. We are fully committed to the development of mobile games, as shown through the strategic investments and acquisitions we've made over the last year, and these new leaders will be instrumental in driving our business forward."