Developers can now build Synative playable game demos in Google Play for free
by Will Freeman on 19th Jun 2019 in News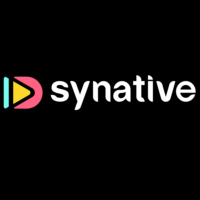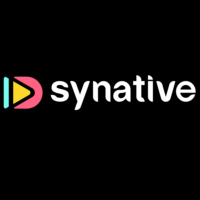 Game ad tech specialist Synative has moved to make its Playable Studio platform free for devs looking to build playable 'Try Now' demos for Google Play.
In essence Synative offers in Playable Studio an accessible platform for building playable ads, all without the need to write a single line of code. Using that platform game developers - or their marketing or PR colleagues with little-to-no dev experience - can build demos of their games that exist as a playable ad. Those playables can now be placed within an app's page on the Google Play store. As such, with a click of the 'Try Now' button, consumers can trial the game in question without the need for a download, and within Google Play.
Earlier this year TheGamingEconomy took a detailed look at Playable Studio, with Luke Stapely, senior marketing manager at Synative telling us: "The thing that makes what we are doing a little different is that we are allowing people to make their own 'Try Now' button content, compared to other [playable ad platform] companies.
"A lot of people want that option, where they get to directly control what players see, what they do, and how they act. Sometimes a third party might be able to let you do everything that you want to do, but with us it's very simple to do it all yourselves, and kind of control their games' own destiny."
Synative has now made building Try Now demos free for developers; though they would have to pay USD$199 (£156) to port that playable to an ad network. Synative supports numerous such networks, including Ad Colony, AppLovin, Facebook, Google UAC, IronSource, Unity Ads, Tapjoy, Unity Ads and Vungle.
Synative Playable Studio is also available via a subscription service.
"We've been talking with Google for a long time and know they are pushing to get more developers trying out their demo service within the Google Play Store," Synative CEO Ken Liu offered in a statement to the press. "We thought we give them an extra push by helping everyone get their demos out now and working to make it an industry standard."
Ad TechAdvertiserAdvertisingAudienceCreativeDeveloperGamingMobileMonetisationPlayablesPlayersTechnologyUncategorized