Epic Games Acquires Houseparty; Riot Games in Trouble with Gender Discrimination Investigation
by Lindsay Rowntree on 13th Jun 2019 in News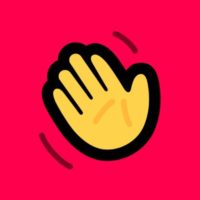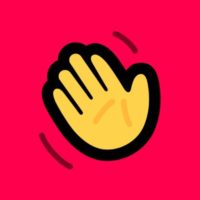 TheGamingEconomy's Daily Digest brings you the trending stories in gaming. In today's news: Epic Games acquires social platform Houseparty; Riot Games in trouble with gender discrimination investigation; and The Esports Global Fund launches.
Epic Games acquires social platform Houseparty
Houseparty, the face-to-face social network, has been acquired by Fortnite and Unreal Engine creators, Epic Games. Financial terms of the deal have not been disclosed. According to the announcement from Houseparty, the deal will help the social platform connect even more friends, families and peers. Houseparty has recently started entering into gaming, offering some social card games, but it seems unlikely that's the reason Epic Games bought it. With the sociability of Fortnite, it seems Houseparty's social video functionality could become a valuable addition to Epic down the line. However, for the time-being, both companies are being kept separate.
Riot Games in trouble with gender discrimination investigation
eSports giant and League of Legends creator, Riot Games, is in trouble for allegedly not cooperating sufficiently with an investigation into gender discrimination at the company and an investigation enforcement suit is being filed by The California Department of Fair Employment and Housing. The investigation began in October 2018, and as part of the investigation, has requested employee pay details, which Riot has so far refused to provide. Riot has since responded to the allegations, which it shared with Kotaku,  saying the company has provided everything requested of it, and is disappointed with the DFEH's approach.
This comes as Unity faces a similar investigation; a company that was very human-centric before large-scale growth. Despite the strong desire for equality across the games industry, there's obviously still a long journey ahead.
The Esports Global Fund launches
Back by the British eSports association, the Esports Global Fund (EGF) is launching for investments in eSports companies in the UK and globally. The pot currently stands at €30m, with an aim to grow this fund to over €100m within three years, which is great news for the future growth of the eSports industry.
While eSports will be the main focus of the fund, it will also consider broader gaming investments. Chester King, CEO of the British Esports Association, and the fund's 'Entrepreneur in Residence', will advise the EGF's investment committee on sector trends and connect companies seeking investment.