Government Freeze on China's Games Market Continues to Thaw – But Is It Enough?
by Will Freeman on 11th Jan 2019 in News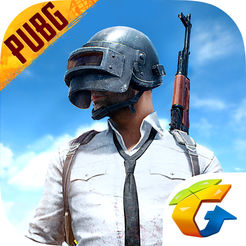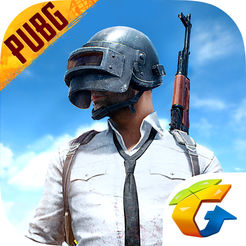 More games are to be released in China. Under normal circumstances, that statement would be far from newsworthy. But for nine months in 2018, the world's largest games market had been significantly stifled by new Government regulation.
In March last year, following a restructuring of the state institutions, China's Government declined to approve a single new video game for release. Many titles were simply stopped in their tracks, while numerous others hand their monetisation potential stifled. Updates and new content, after all, are the lifeblood of acquiring, retaining, and engaging paying players.
Then, as 2018 came to a close, China's ruling party ended its protracted freeze on greenlighting new video games, confirming that it had approved 80 releases.
Now, the region's Government has approved a further 84 games. While that does mark a continuing move in the right direction, many thousands of games likely remain stuck in a backlog. Before the nine-month freeze, China had developed a reputation as a significant contributor to a trend that made it common to see over 1,000 mobile games released on a given day.
Furthermore, as reported by Reuters, the fact remains that gaming giants Tencent and NetEase have still not seen any games approved. Indeed, it was Tencent's battle royale sensation PlayerUnknown's Battlegrounds that was unable to monetise in China through the nine months, according to Pocketgamer.biz.
Tencent had expressed optimism in December about the end of the freeze being in sight. And, unsurprisingly so, the company saw some USD$20bn (£15.6bn) knocked off its value in 2018, partially thanks to the impact of China's reluctance to approve new titles.
To get some perspective, according to newzoo data, China will have seen its 620 million gamers spend enough on games to generate local companies revenues of USD$37.9bn (£29.6bn) through 2018. Those are impressive numbers, until you look at the jarring difference in year-on-year revenue growth in 2017 and 2018 respectively.
Moving forward, numerous questions loom. How quickly can state regulators catch up with the game approvals backlog? Will they keep up with the rate of new releases? How many games have been rejected? Will the new approval requirements allow games to be popular and profitable? And, ultimately, what will be the long-term impact on a market that is currently vital to local gaming giants, and key to numerous other game outfits from across the globe?
As ever, China's game market remains one to watch on a near-daily basis.
APACApp StoresAudienceChinaDataGamingMobileMonetisationTencent