Epic Games Acquires Mediatonic; Maestro Secures USD$15m
by Mathew Broughton on 3rd Mar 2021 in News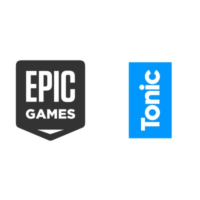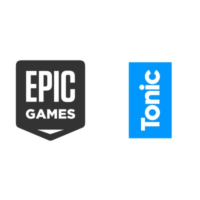 TheGamingEconomy's Daily Digest brings you the prevalent business stories in gaming. In today's news: Epic Games acquires Mediatonic; Maestro secures USD$15m (£11m); and All-Star Games raises USD$1.5m (£1.1m).
Epic Games acquires Mediatonic
Epic Games has announced that it has acquired Tonic Games Group, best known for its Mediatonic division which released the popular Fall Guys: Ultimate Knockout title. Other studios under the Tonic umbrella include Irregular Corporation and Fortitude Games, which have released titles including Murder by Numbers, Gears Pop, and Yahtzee with Buddies. Financial terms of the acquisition have not been disclosed. Epic Games have confirmed that the PC version of Fall Guys is set to be released on its eponymous retail store, though at this stage it is unclear whether the game will be converted to an exclusive free-to-play game, similar Psyonix's Rocket League title following its acquisition in 2019.
In a statement, Epic Games CEO Tim Sweeney commented, "It's no secret that Epic is invested in building the metaverse and Tonic Games shares this goal. As Epic works to build this virtual future, we need great creative talent who know how to build powerful games, content and experiences."
Maestro secures USD$15m (£11m)
Live-streaming monetisation platform Maestro has secured USD$15m (£11m) in a Series B financing round supported by a plethora of investors, namely NetEase; Sony Music Entertainment; Acronym Venture Capital; Kevin Lin (Twitch); Michael and Amy Morhaime (Dreamhaven and formerly Blizzard); SeventySix Capital; The Strand Partners; Stadia Ventures; Hersh Interactive Group; Transcend Fund; and Richard Gatchalian and Aaron Lewis (formerly Zoom). The investment will be used to support the expansion of its products and diversification of its customer base, including a Shopify-esque developer ecosystem allowing software engineers to add their own tools within the Maestro platform.
Joshua Siegel, General Partner, Acronym Venture Capital, commented, "Maestro is at the forefront of redefining the relationship of content owners and creators with their viewers. Instead of relying on incumbent distribution platforms, customers control the audience relationship directly and maximise engagement and monetisation in a way that fits with their brand objectives. We are very excited by Maestro's potential to be a fundamental driver in the growth of the creator economy."
All-Star Games raises USD$1.5m (£1.1m)
Bengaluru-based midcore mobile developer All-Star Games, formerly known as Deftouch, has raised USD$1.5m (£1.1m) in a funding round led by Indian gaming-focused VC fund Lumikai, with support from Play Ventures. The investment will be used to scale its portfolio of multiplayer cricket-based titles including Cricket Star; RCB Cricket; and the upcoming All Star Cricket, along with recruitment purposes.
A blog post released by Lumikai reads, "Lumikai believes that domestic mid-core social gaming is a massive white space in India. Global incumbents like Supercell and PUBG have demonstrated the local demand, defying conventional wisdom that more complex, long tail games wouldn't be popular with Indians. So far the domestic market at large has broadly underestimated the sophistication of Indian gamers — but this is changing. Indians want and expect higher quality gameplay, better graphics, deeper mechanics, sophisticated communities, fair game economies, and more relatable live events."
DeveloperM&AMobilePCPublisherStreaming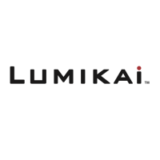 Get the latest news, market analysis, and funding status on Lumikai
Get the latest news, market analysis, and funding status on Mediatonic Games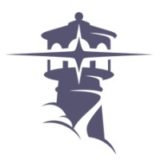 Get the latest news, market analysis, and funding status on Dreamhaven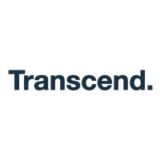 Get the latest news, market analysis, and funding status on Transcend Fund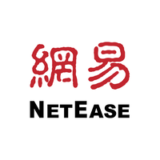 Get the latest news, market analysis, and funding status on NetEase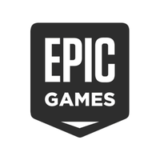 Get the latest news, market analysis, and funding status on Epic Games