MGI Acquires KingIsle; Northzone Exits Kahoot
by Mathew Broughton on 19th Jan 2021 in News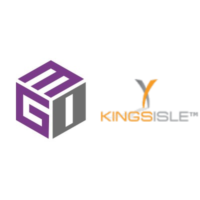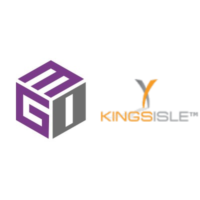 TheGamingEconomy's Daily Digest brings you the prevalent business stories in gaming. In today's news: MGI acquires KingIsle; Northzone exits Kahoot; and non-domestic China game approvals fall by 47.6% in 2020.
MGI acquires KingIsle
Media & Games Invest (MGI) has announced that it is set to acquire Austin-based online game developer-publisher KingIsle Entertainment for a fixed purchase price of USD$126m (£92.9m) in cash, followed by an earn-out consideration of up to USD$84m (£62m) tied to revenue generated through 2021. KingIsle, which was founded in 2005 and is best known for its Wizard101 and Pirate101 titles, is expected to accumulate revenue of USD$32m (£24m) and EBITDA of USD$21m (£15m) over the course of this year, representing and EV/EBITDA multiple of 6.0x. The transaction has been partially funded by an additional capital input of €25m (£22m), equating to approximately 9% of MGI shares post-investment, while KingIsle is expected to increase MGI's EBITDA by 60%.
Jens Knauber, COO of MGI, commented, "This transaction is a major step-up for MGI and the largest transaction so far in our company's history. First and foremost, with Wizard101 and Pirate101 we gain a great and award-winning game for our core portfolio of free-to-play online PC games, with very strong and active player bases as well as various organic growth opportunities, like e.g. expanding the games to additional platforms such as console and mobile and further internationalising the games."
Northzone exits Kahoot
Investment company Northzone has announced that it has exited educational gaming platform Kahoot, also based in the Norwegian capital city of Oslo, by selling the remainder of its 12 million share holdings for a total of NOK1.32bn (£113.1m). Of these shares, 11 million were sold to SoftBank Group Corp subsidiary SB Management Ltd, increasing its holdings to 15.92% in the company following an NOK1.987bn (£169.5m) private share placement which took place in October last year. The remaining one million shares were offloaded to Glitrafjord AS, which now holds 9.01% of total Kahoot shares. Alongside the private share placement, 2020 was a particularly active year for Kahoot, in which it raised USD$90m (£66m) in earlier share transactions, and subsequently announced the acquisition of Tallinn-based language game developer Drops for USD$31m (£22m) in December.
A press statement released at the time of the October share placement reads, "Kahoot is experiencing strong momentum and accelerated adoption as enterprises increasingly seek engaging, trustworthy and user-friendly ways to build corporate culture, educate and interact. At the same time, schools and educators are looking to enhance the learning experience, whether virtually or in the classroom."
Non-domestic China game approvals fall by 47.6% in 2020
China state regulators approved 1,411 games for release in the country through 2020, a 3.8% reduction from last year, according to data released by Niko Partners. The decrease in overall approvals has been attributed to a sharp decline in the number of international titles released, with only 97 games across three batches permitted to be distributed in 2020 compared to 185 import titles across nine batches in the previous year, a fall of 47.6%.
Since lifting a nine-month freeze on new game releases in late 2018, Chinese state regulation on the gaming industry intensified in 2020. In June, Apple was obliged to update its terms and conditions mandating that all titles released on its App Store platform would require a licence from government media regulators for individual titles, rather than on a per-publisher basis, which led to the subsequent removal of an estimated 48,000 games. Thereafter, the government announced that a national real-name identification system for video games, ostensibly designed to limit time and money spent on gaming by children, would be implemented from September onwards.
ChinaDeveloperInvestmentM&APost-IPOPublisher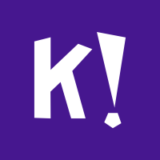 Get the latest news, market analysis, and funding status on Kahoot!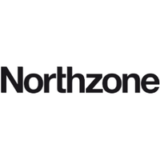 Get the latest news, market analysis, and funding status on Northzone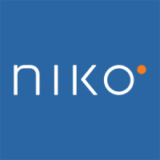 Get the latest news, market analysis, and funding status on Niko Partners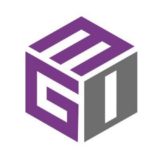 Get the latest news, market analysis, and funding status on Media and Games Invest