Mobvista Half-Year Profits Grow by 65%; MWM Immersive Rebrands and Expands Into Publishing
by Mathew Broughton on 5th Sep 2019 in News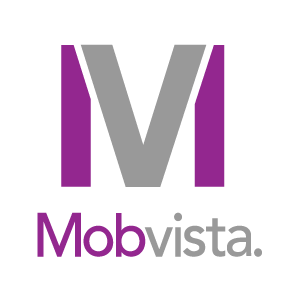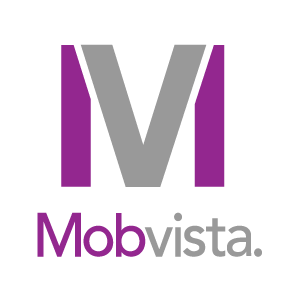 TheGamingEconomy Daily Digest brings you the trending business stories in gaming. In today's edition: Mobvista half-year profits grow by 65%; MWM Immersive rebrands and expands into publishing; and UKIE launches industry diversity survey.
Mobvista half-year profits grow by 65%
App technology platform Mobvista has announced its H1 2019 financial results, with revenue increasing by 22% year-on-year to USD$225.1m (£184.9m), with profits increasing by 65% to USD$17.4m (£14.3m). Revenues from programmatic were a significant driver to this growth, with these increasing by 43.7% to USD$126.8m (£104.2m).
In a statement accompanying the results, Clement Cao, co-founder and president of Mobvista, said, "We have always been focusing on how our technology can best create value across the whole marketing lifecycle of a mobile app. In the first half of 2019, our programmatic advertising products have remained as the growth engine of the business. At the same time, we continue to develop multiple cloud-based platforms offering machine learning, distributed computing and elastic cluster management. These not only empower our core business offering but also allow us to further expand into new services."
MWM Immersive rebrands and expands into publishing
MWM Immersive has announced that it is launching a new video game publishing arm, whilst also rebranding as MWM Interactive. The company has enjoyed success in producing VR content, such as 'promotional experiences', however the move to VR game publishing is an interesting diversification of the firm's revenue stream.
Announcing the move, Clint Kisker, president and co-founder, MWM, said, ""In a relatively short amount of time, the team at MWMi has set the bar with genre-defining, boundary-pushing projects like 'Chained: A Victorian Nightmare' and Dan Carlin's 'War Remains,' said Clint Kisker, President and Co-Founder, MWM. "MWMi's expansion into the publishing space allows this incredibly talented group to empower storytellers across a broader range of interactive media and expands MWM's ability to deliver deeply engaging story-driven experiences to fans worldwide."
UKIE launches industry diversity survey
UKIE, in conjunction with the University of Sheffield and the University of Leeds, has launched the UK Games Industry Diversity Census. Multiple gaming business have already signed up, including SEGA Europe, Creative Assembly, Hutch Games, Ustwo Games, Dovetail Games, Mediatonic, Coatsink, NaturalMotion and nDreams.
In an interview with PocketGamer.biz, UKIE CEO Dr. Jo Twist said, "This new Census will give us for the first-time a crucial understanding of the diversity make-up of the games industry, and we're calling on everyone who currently works for a UK based-games businesses to complete it."