gamescom Attracts 373,000 Visitors; Steam Business Model 'Unrealistic' According to Ubisoft
by Mathew Broughton on 28th Aug 2019 in News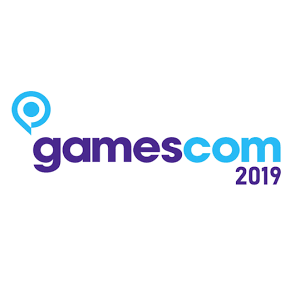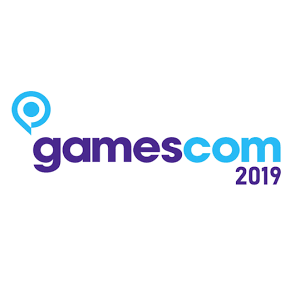 TheGamingEconomy Daily Digest brings you the trending business stories in gaming. In today's edition: gamescom attracts 373,000 visitors; Steam business model 'unrealistic' according to Ubisoft; and Tik Tok adopts F2P-style video ads.
gamescom attracts 373,000 visitors
The 2019 edition of gamescom attracted record visitor numbers of 373,000 to Cologne from over 100 nations, according to figures released by organisers Verband der deutschen Games-Branche. This represents a rise of 3000, or 0.8%, on last year's conference. A total of 1153 companies held exhibits at the Koelnmesse, representing an increase of 10% on last year's exhibitors.
In a statement accompanying the figures, Gerald Böse, president and chief executive officer of President and Chief Executive Officer of Koelnmesse GmbH, said, "gamescom once again impressively continued its success story this year: on site and online. With 'gamescom: Opening Night Live', we have taken a decisive step in the direction of becoming an international platform for new products. At the same time, the show was also the starting point for our new gamescom now digital offering, with which we offered the digital community additional access to gamescom."
Steam business model 'unrealistic' according to Ubisoft
Ubisoft's vice president for partnerships and revenue, Chris Early, has dubbed Steam's business model as "unrealistic", and states that it "doesn't reflect where the world is today in terms of game distribution" in comments to the New York Times. The statement comes following the decision not to release Tom Clancy's The Division 2 on Steam, instead Ubisoft released it on their own Uplay platform along with Epic Games Store.
The conflict has been attributed to Steam's revenue sharing model, whereby owner Valve typically retains 30% of the revenue from games sold on its platform, as opposed to Epic Game Store which only takes a 12% share. However Epic Game Store has been criticised for aggressively pursuing a strategy in which titles are released exclusively on the platform, compromising user choice. Darq developer Wlad Marhulets has attracted a mixture of praise and criticism for challenging Epic CEO Tim Sweeney to accept his game on Epic Game Store on a non-exclusive basis, with revenue generated being donated to charity.
Tik Tok adopts F2P-style video ads
Social platform Tik Tok has rolled out a native audience network for advertisers, allowing media buyers to purchase either full-page video ads or rewarded video units, similar to those seen in free-to-play (F2P) mobile games. The move by Tik Tok, which is currently valued at approximately USD$75bn (£61.2bn), to rewarded video is indicative of the format's success in the gaming industry.
While Tik Tok has refused to comment on the move, Timothy Armoo, CEO of the Fanbytes agency, stated in an interview with AdWeek, "We're seeing a lot of demand from the brand side, but we're also seeing people say that they have no idea how to promote a basic in-feed video ad."