Gamescom Round-Up: The Google, Nintendo and Microsoft Conference Streams
by Will Freeman on 19th Aug 2019 in News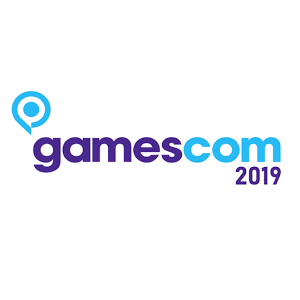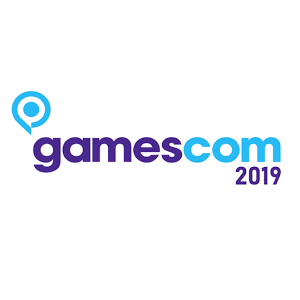 The vast  expo Gamescom kicks off tomorrow, starting its 11th year. Likely to attract hundreds of thousands of consumer and trade attendees, the event is now a giant of the gaming sector.
And as is something of a tradition, the day before Gamescom launches proper was marked by major press conferences. It being 2019, of course, they were predominantly streamed entities.
Nintendo, Google and Microsoft all broadcast events gearing up their Gamescom activity, and this year the emphasis was on game releases themselves. That is perhaps most appropriate for what is a consumer-first event. Gamescom is about games, and the pressers named them in droves. There was, however, something of a lack of news around hardware, services, industry-related announcements and so on.
Microsoft's Inside Xbox broadcast was absolutely gamer-centric, with a focus on previously known titles such as Destiny 2: Shadowkeep, Tom Clancy's Ghost Recon Breakpoint and Greedfall. Gears of War 5's Horde Mode was showcased, while its was confirmed that Halo: Reach characters Kat and Emile will be available in the former game as playable entities. The fourth season of Fortnite rival PlayerUknowns BattleGrounds also enjoyed some attention. But there was little in the way of truly major announcements.
Google's conference focusing on its coming cloud platform Stadia was cut from the same template, with game reveals taking centre stage. Cyberpunk 2077, Borderlands 3 and Watch Dogs Legion were all confirmed for the platform, seemingly asserting the technology's ability to stream high-end, technically demanding titles. And as Gamasutra points out, two fighting games were confirmed; namely Mortal Kombat 11 and Samurai Shodown. Why is that significant? Fighting games require minimal lag to allow players to compete effectively, whether in-person or over an internet connection. Lag - or delay between button presses and the input registering on screen - is being posited as one of the greatest threats to game streaming services' success. If the Google platform can deliver streamed fighting games successfully, it can likely handle numerous other - and more demanding - forms at a meaningfully playable level.
Nintendo, meanwhile, focused on showcasing indie titles; always a move that engenders a little credibility re creative and interesting games. Their Indie World showcase event presented 29 games, which IGN lists in full. The big shock may have been confirmation of a release of  the Definitive Edition of beloved indie hit Ori and the Blind Forest. That is striking because the game - originally released in 2015 - is a Microsoft-owned IP. Microsoft's Cuphead and Minecraft have already gone the same way, of course. But it appears the long-established notion of platform rivalry is a fading force. After all, nobody would have predicted Microsoft and Sony collaborating around gamin technology even a few years ago.
DeveloperGamescomGamingMultiplayerPlayersPublisherStreamingTechnologyUncategorized