Amazon Hiring for Gaming 'Stealth Advertising' Team; Microsoft Invests USD$1bn (£799m) in OpenAI
by Mathew Broughton on 23rd Jul 2019 in News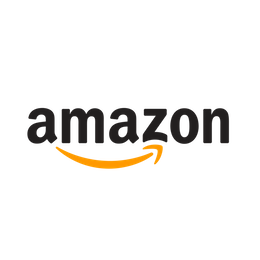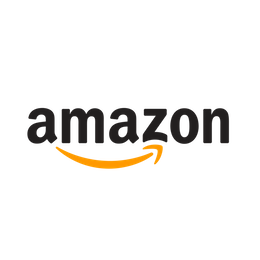 TheGamingEconomy's Daily Digest brings you the trending stories in gaming. In today's news: Amazon hiring for gaming 'stealth advertising innovation' team; Microsoft investing USD$1bn (£799m) in OpenAI; and Tencent invests in Antstream.
Amazon hiring for 'stealth advertising innovation' to disrupt gaming industry
Amazon is hiring for two roles as part of a 'stealth advertising innovation' team with the aim of disrupting the $100bn (£80bn) gaming industry. It is unclear whether the positions will be under the Amazon Advertising platform or as part of streaming platform Twitch, which Amazon acquired in 2014.
While Amazon has previously been hesitant to advertise heavily in gaming, fearing pushback from gamers, the firm's large reach with Twitch will surely give it an advantage in the sector. Moreover, the e-commerce giant has been highly prominent in advertising media recently, for instance having purchased the ad server and dynamic creative optimisation units of bankrupt Sizmek earlier in the year.
Both job listings on LinkedIn read: "We're looking for the right hands-on engineer to work on a disruptive advertising system set to revolutionise customer acquisition for gamers, imagine layering the strength of Amazon's deep purchase history data with the power of machine learning to build a programmatic service that will disrupt the $100 billion-plus gaming industry!"
Microsoft investing USD$1bn (£800m) in OpenAI
Microsoft has announced a partnership with OpenAI, with an accompanying investment of USD$1bn (£800m), to develop an artificial general intelligence (AGI) platform within Microsoft Azure.
While the announcement states that the AGI could be used for everything from solving climate change to personalising education, indeed they purport that "The creation of beneficial AGI will be the most important technological development in human history" - no pressure then - the move has interesting implications for gaming, particularly given the recent proliferation of cloud gaming services. Potential applications include identification of cheaters, improved matchmaking, and development of personalised AI opponents. OpenAI has previously developed gaming-specific AI tools, such as their Dota2-playing OpenAI Five.
Tencent invests in Antstream Arcade
Tencent has invested an undisclosed sum in London-based startup Antstream Arcade, a streaming platform for retro games, as part of a Series A Funding round. Private venture firm Hambro Perks also contributed to funding.
Founded in 2013, Antstream Arcade runs a monthly subscription service which offers gamers access to over 2,000 titles across a range of devices, including tablet and mobile platforms, without having to purchase hardware devices.
In a statement, Steve Cottam, CEO of Antstream Arcade, said: "Streaming is the future of gaming and the feedback we have received from our fans and early adopters has proven the point. We are truly privileged that Tencent recognised our potential by investing so early in our journey."