Microsoft Acquires Double Fine; Tencent Sells Glu Mobile Shares
by Lindsay Rowntree on 10th Jun 2019 in News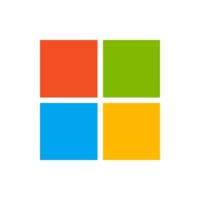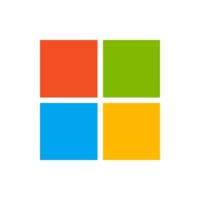 TheGamingEconomy's Daily Digest brings you the trending stories in gaming. In today's news: Microsoft acquires Double Fine; Tencent sells Glu Mobile shares; and Bethesda Softworks announces cloud gaming platform.
Microsoft acquires Double Fine (& confirms new Xbox)
Microsoft has confirmed it's bought beloved games studio, Double Fine Productions. Microsoft announced at its E3 keynote is was buying the games creator, founded by LucasArts' Tim Schafer.
Double Fine, known as one of the first studios to crowdfund its game, Broken Age, in a Kickstarter campaign back in 2012, and then exceeding its USD$3m fund four years later with Psychonauts 2, has confirmed that it will still keep its commitments, post acquisition, which include providing different versions of Psychonauts 2 to crowdfunders on their chosen platforms.
This, of course, wasn't the biggest announcement to come out of Microsoft's E3 keynote: the company has revealed its Xbox One successor, code-named Project Scarlett. TheGamingEconomy's Will Freeman breaks down the announcement here.
Tencent sells Glu Mobile shares
In news not coming out of E3, tucked deep within Glu Mobile's SEC filing comes the news that Tencent has sold USD$56m of shares in the company.
According to PocketGamer.biz, the Chinese publisher's stake in the US developer will be reduced to 14.46%, having sold approximately one third of its shares. Tencent invested USD$126m in 2015, and increased its investment further in 2016, to 21.5%.
The company, known for its lifestyle games titles, such as Design Home and Restaurant Dash, returned to profitability in Q1 after accruing USD$7.2m in losses the previous year.
Bethesda Softworks announces cloud gaming platform
At its pre-E3 press conference, Bethesda Softworks announced it is launching Orion, a platform designed to dramatically improve cloud gaming performance. It will give players higher quality performance, even on slower internet speeds. Orion will be opening in a limited beta test later this year.
Orion is not designed to compete with Google's Stadia and Microsoft's xCloud platform, but instead enhance the offerings of them and other streaming platforms, but delegating some processing tasks locally on the game engine, rather than over the internet.