King: Testing New Reward Video Ad Format to Monetise 400+ Million Users
by Ciaran O'Kane on 6th Apr 2018 in News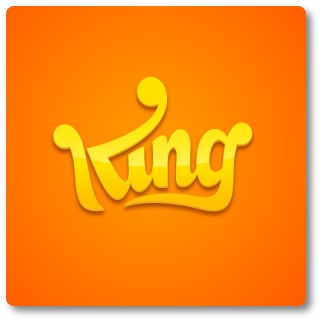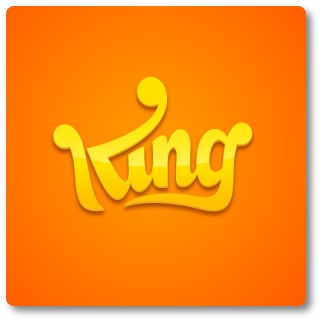 King is rumoured to be launching a media business later this year to help build revenue around its incredibly sticky global audience of 463 million monthly active users.
The gaming giant has already made a number of key hires in the new part of the business – most notably Lucia Mastromauro, poached from Google, to be King's UK MD.
King needs to steer away from interruptive advertising, as it has been proven that this negatively affects in-app purchases. The game-playing experience is key to the success of mega hits like Candy Crush, and the last thing King wants is to stop users exchanging cash for lives or access to new levels.
Instead, what is needed is an incredibly nuanced approach, seamlessly stitched into the game-playing experience. In addition, mobile is a completely different medium, which is something the ad tech industry has still to figure out. Graphing a desktop ad model onto limited mobile real estate is a one-way ticket to ad blocking hell – particularly for a gaming app.
King, to their credit, have taken time to think about how they enter the media business. They abandoned banner advertising in 2013, when they realised they could make more money with in-app purchases. It appears that King are returning to the market with a fresh model that users will be more tolerant of.
So, what does it look like? Although there has been no official announcement, King is testing a new 'reward video' format on current games. One of ExchangeWire's team recently came across the test on one of King's outlier games, AlphaBetty. Our testing shows King is giving users the option of acquiring additional lives in exchange for watching a 15-second vertical video.
How Does a 'reward video' work on a typical King Gaming app?
1. When a user runs out of lives, they get the option of watching an ad.
2. If the user chooses to watch the ad, they are served a vertical video. In this case, promoting Cheerios.
3. At the end of the ad, the user is rewarded with the promised extra life.
King's media business could reach £100m+ in first six months of launch
Advertising could become a big revenue driver for King. The typical CPM for a viewable, data-driven video ad is between £20 and £50. King has over 150 million daily active users across all its mobile gaming apps. If a conservative 20% of users agreed to watch an ad for an in-game reward on daily basis, King could soon have a £100m business.
The other big advantage is the user data King currently has, as well as the full viewability rates that marketers have been demanding as standard.
Given the money flowing into programmatic video, King could be well-placed to take a slice of this growing revenue pie. Time will tell if King's 'reward video' format will work with its core gaming audience – but the approach seems to appreciate the the nature of the mobile gaming experience. If it is successful, expect more mobile businesses to follow.This content was originally published in ExchangeWire.com.